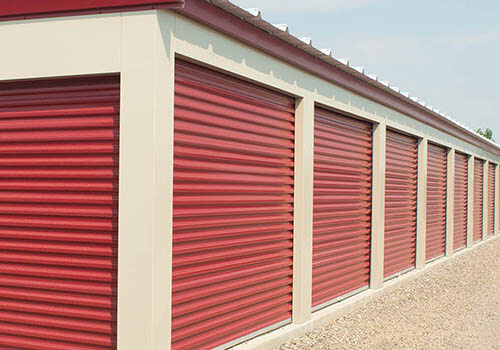 Our storage units at E-Z Storage come in many sizes, perfect for meeting the needs of customers with varying storage demands in Shreveport, Wildwood South, Greenwood, or Keithville, LA. From small temporary units, to larger long-term rentals, choose from more than 300 different units, in sizes that include:
5×10 ($40/mo)
10×5 ($40/mo)
10×10 ($65/mo)
10×15 ($80/mo)
10×20 ($90/mo)
10×25 ($115/mo)
10×30 ($130/mo)
*Please note there is a $10 administrative fee at signup.
Contact us
for more information.